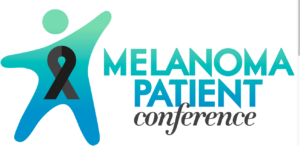 A summary by Professor Julia Newton-Bishop
The second Melanoma Patient Conference took place in Birmingham this year on June 16th and 17th. It was expertly organised (as was the first ever conference) by Imogen Cheese. It was very well attended by people who have experienced melanoma themselves or in their families, and representatives of the charities created to support melanoma patients. The speakers included medical staff treating melanoma patients, patients themselves and researchers. I think that this is a wonderful, and much needed event and I sincerely hope that it will continue and grow, supporting patients and enabling empowerment.
Filmed presentations are available on YouTube if you search for MPCUK2017. These include "Patient Voices" which, from the number of views recorded already, are very valuable.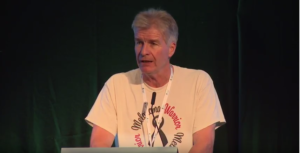 The next UK Melanoma Patient Conference will take place on Friday and Saturday June 22nd and 23rd 2018. Registration will open in January 2018 and e-mail enquiries via enquiries@melanomapatientsconference.co.uk