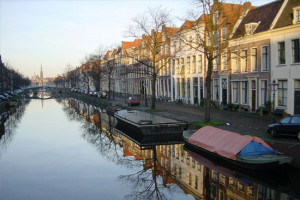 The 2012 meeting will take place in Leiden, the Netherlands 18-20 June. The meeting is open to GenoMEL members and invited guests. The registration page is now available.
The hunt for high and low risk melanoma genes
Dr. Peter Kanetsky, from GenoMEL's group in Pennsylvania, gave a talk late last year to students, researchers and clinicians at the University of Wisconsin about GenoMEL's genetic research. The talk is available as a webcast.